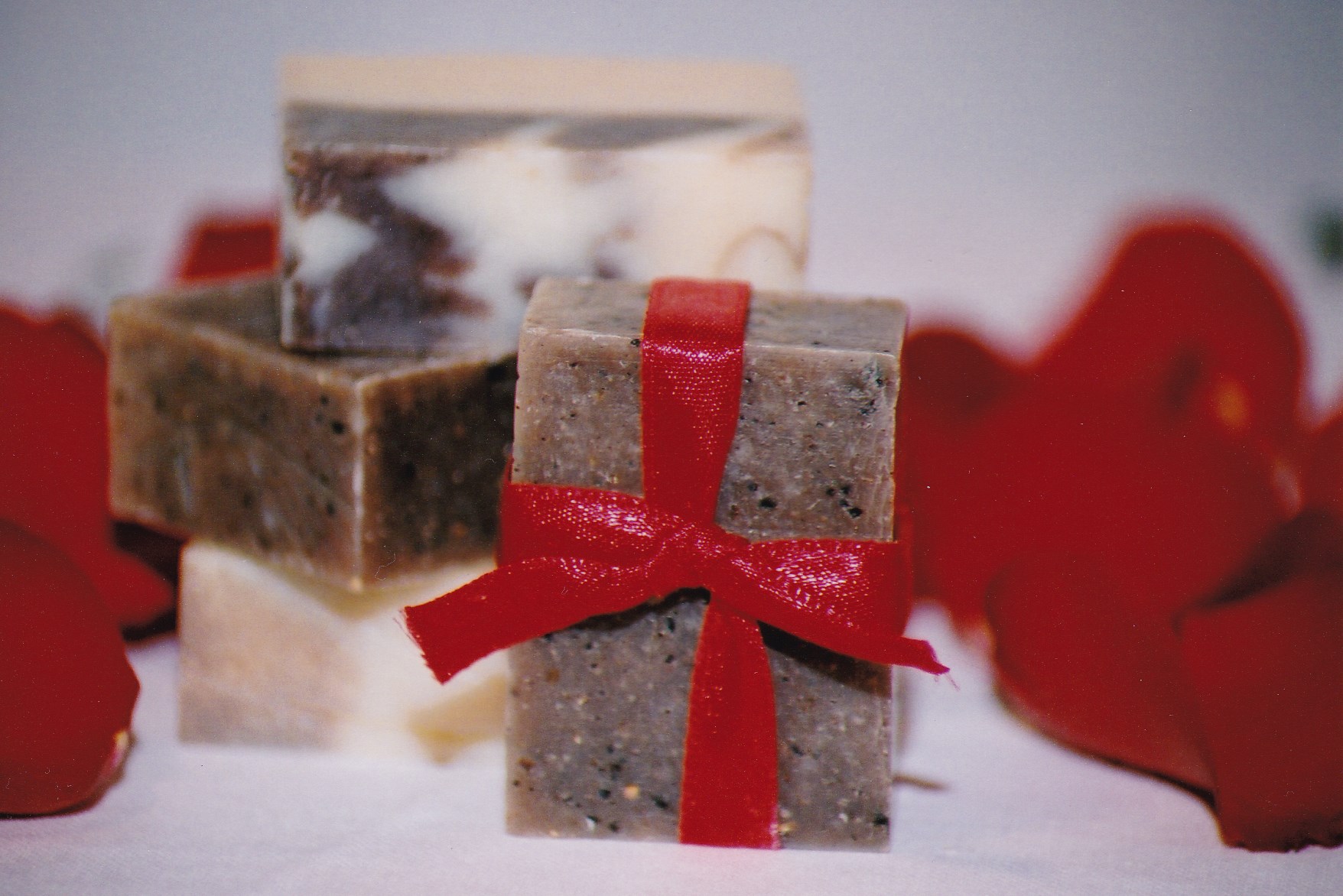 Thank you for stopping by to visit our website! We are currently offering FREE shipping with any order of $35 or more.
Please enjoy browsing our site and shopping in our all-natural and organic soap and body products market.
Earth In Arts
Granville, Ohio
740-927-6039

At Earth In Arts, we strive for simplicity while offering you all-natural and organic bath and body products made from exceptional ingredients. Our handmade items reflect another time when soap wasn't created by huge corporations but, instead, at home around the fire with the family.

Our products contain the highest quality ingredients including fair trade organic shea butter, nourishing organic cocoa butter, locally produced beeswax and honey, fair trade organic coffee and vitamin E. We use certified organic carrier oils and essential oils that are wild-crafted or grown without the use of pesticides and chemical fertilizers.
We believe that the materials provided to us by Mother Earth are the best for skin care, and that is why none of our products have synthetic additives of any kind (including fragrance, coloring or preservatives). Our products are never tested on animals.